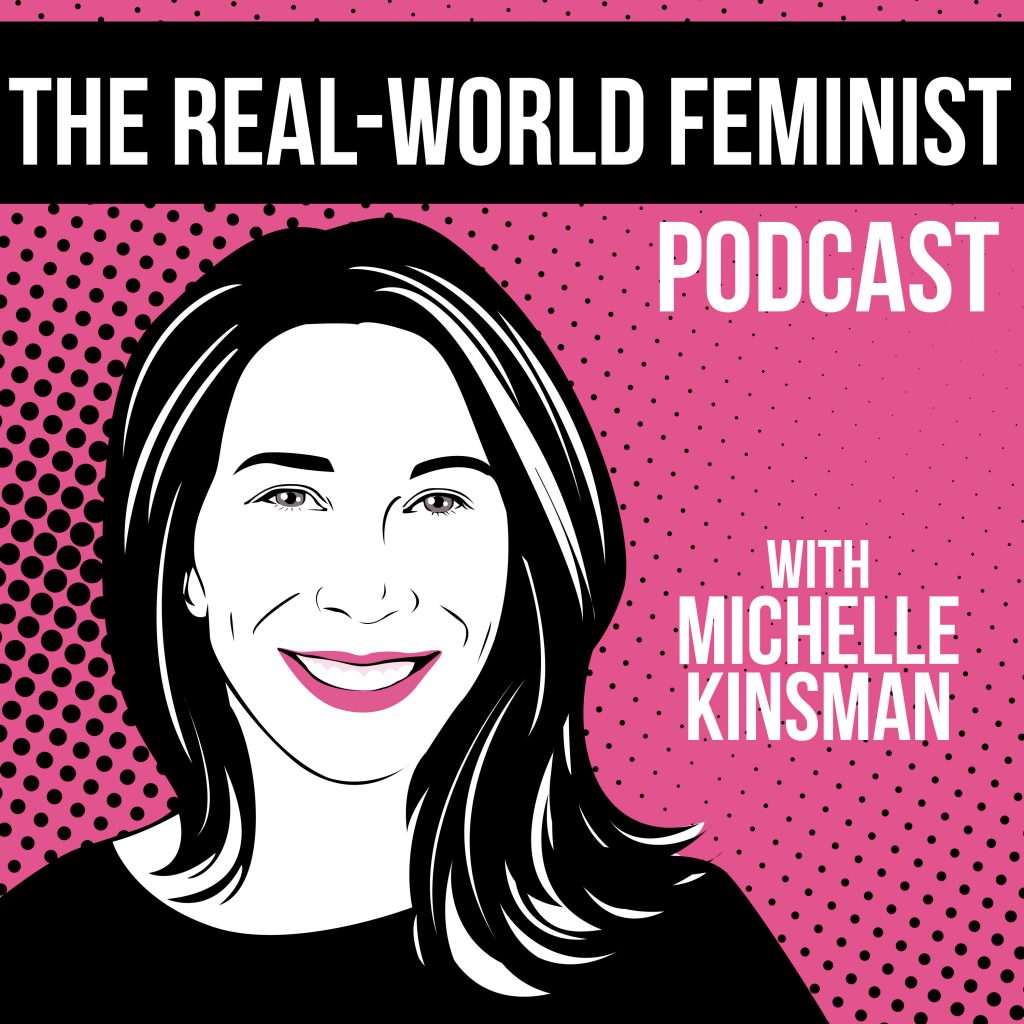 I am a pod geek. I love to fill my downtime with learning and inspiration. Who has time to waste on mindless commutes, errands, house-cleaning, etc? Not me. Not you, either!
I'm working on a new podcast, which will launch August 6, 2019!
It's being created with YOU in mind. It will be filled with practical career advice to help you stand out, get noticed, and get ahead.
The podcast will be available on iTunes, Spotify, Stitcher, and Google Podcasts.
You don't want to miss this when it drops! Sign up for email updates and be in the know!